I recently got severely sick for two whole weeks and it last for a total of three. During that time I honestly could not produce any work and was bedridden for 4 days at one point. My whole body ached, my eye burned and my stomach would not stop turning.
It was during that time that I had moments of anger for not being able to go out and work. It was also during that time that I truly determined that I will commit to doing more personal work this year because I realized that I had spent so much time focused on the end result that I had started to feel worn out. I felt that my creative well was running out. This was my body telling me that I had overworked myself and unappreciated what I had truly accomplished.
Unfortunately I was not the only to get sick and thankfully I was already over the worst of what I had when my little guy got sick. I knew how horrible he must have felt. I got a call that he was sick and that I needed to pick him up from school. I spent that whole day just making sure that he was okay and that he was comfortable. He was a champ and well this was our sick day and no work or school.
I did try to get some work done. And honestly it's the most impossible thing to do, especially now that he's walking. The world is now his oyster. So i threw my hands up and cancelled my entire day.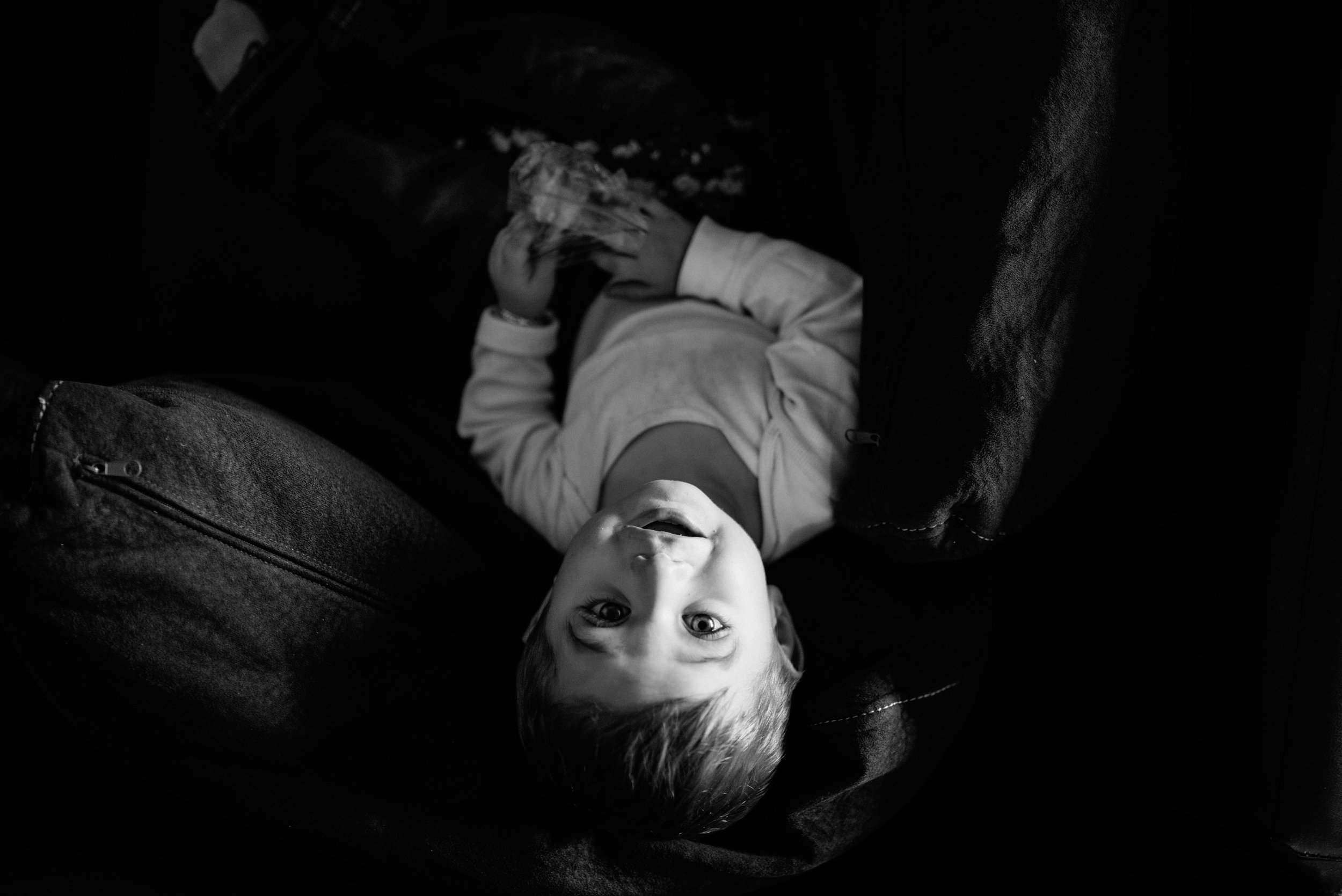 To say that I love my life is a bit of an Understatement
---